MBA in Professional Accounting | Rutgers Business School
Skip to main content
Your Career Game-Changer
An MBA after just 14 months of full-time study, eligibility to sit for the CPA exam, and preparation to take advantage of a world of business opportunities—these are the hallmarks of the MBA in Professional Accounting program.
Flexibly designed to provide undergraduates in the arts and sciences the opportunity to transition into an accounting career and those with accounting degrees the chance to study cutting edge accounting technology.
Register now to participate in a Virtual Open House that will connect you to faculty program directors and admissions staff to answer all of your questions about the Rutgers MBA and other specialty masters programs at Rutgers Business School.
Request Information
Sign up to our mailing list to receive information about the program.
Program Highlights
Earn an MBA in Professional Accounting in just 14 months
Versatile program opened to all undergraduate majors
66-credit, full-time day program with summer start
Eligibility to sit for the Uniform Certified Public Accountants (CPA) exam on program completion
Earn a Certificate in Audit Analytics with just one additional course
Access to comprehensive career counseling services
A modern, industry-informed curriculum with an emphasis on practical learning
Program partnerships with major accounting firms
Preparing for Success
As a student of the MBA in Professional Accounting, you have the opportunity to add value to your degree by pursuing certifications, studying emerging technologies and taking advantage of career management services that are part of your experience here.
MBA in Professional Accounting Students can pursue a Certificate in Audit Analytics with just one additional course.
Further, our Career Services office offers you a wide range of career counseling and resources to prepare you to launch an exciting accounting career.
Student & Alumni Voices
What was unexpected was the strong relationships I formed, the overwhelming support from the professors and staff, and my success both academically, and in finding the job that I wanted.
Stephanie L. Giordano
Alumni | Eisner Amper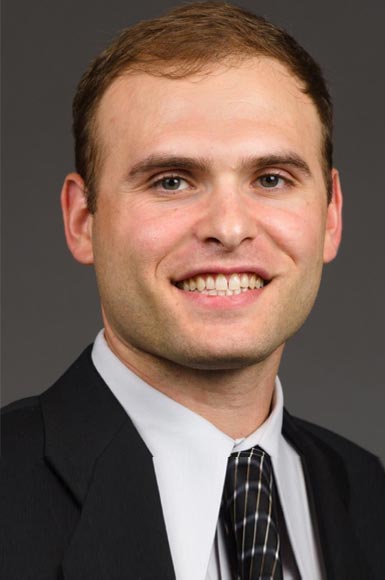 I wanted to change careers, but I didn't want to be in school for years. I liked the idea that the MBA was 14-months long, and that it was designed for people who didn't have a business background.
Scott Lissner
Alumni | KPMG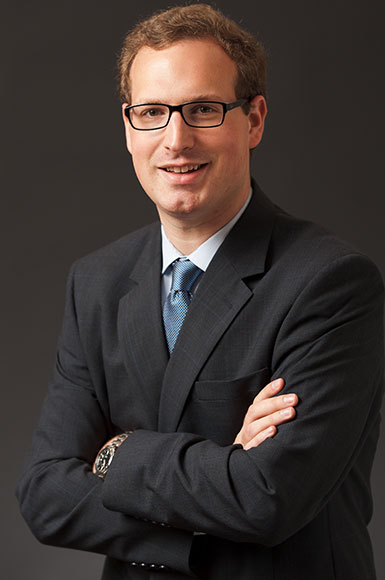 This program was a game changer for me. In about two years, I went from leaving my job as a high school band director to now starting as an audit assistant at Deloitte.
Douglas Schwarz
Alumni | Deloitte
Accounting Programs Comparison
Rutgers Business School offers a variety of accounting programs based on your background and future career goals.

Find out which accounting program is right for you.
Faculty Spotlight
Jay Soled

Professor and Director of Master of Accountancy in Taxation
Professor Jay Soled is a tenured professor at Rutgers University and Director of Rutgers Masters in Taxation Program. He is admitted to practice in New Jersey, the U.S. District Court, District of New Jersey, and New York. He is a member of the Essex County (Section of Taxation) and American…
Want to compare MBA programs?
Rutgers Business School offers a variety of MBA programs based on your background and future career goals. Find out which one could be the best fit for you.