Need a productivity boost? Try changing your environment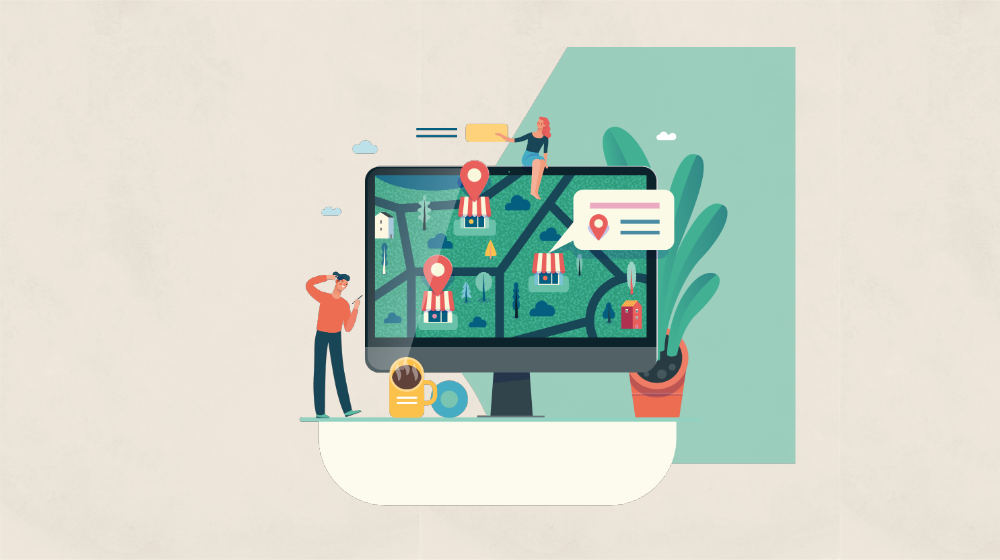 The nature of office work changed drastically in 2020 due to necessity. And, for some, that temporary work-from-home situation became a full-time reality. However, with 65% of American workers stating their preference for a flexible working situation, it's largely been a welcome change to the pre-COVID in-office grind.
But, that doesn't mean working from home is without issues. What if your internet goes down? The neighbor's dog is going on hour two of his daily soliloquy? Your kitchen flooded and your house has a steady stream of construction workers making enough racket to wake the dead? Or — worst of all — you finally killed that houseplant you bought to keep you company and the guilt is starting to eat you alive?
It's time to find your workday reprieve. Mix it up, get out of that rut. And, enjoy a bit of a productivity boost to top it all off.
In today's round-up, we've found some fantastic ideas around the internet for places to give you a bit of an escape and refresh.
The Old Faithful: Coffee shops/cafes
A coffee shop is the first place that most people would think of when working remotely. But don't let the commonality dissuade you from this solid option.
The non-coffee option: Breweries/bars
Not a coffee person? Most breweries offer wifi and are cool about people parking at a hightop for a bit. Just make sure to ask if it's something they allow before diving in.
The healthy option: Gyms/clubhouses
You'll want to check in with your gym to see if this is allowed, but it can be a fantastic option. Gyms are typically quiet during normal business hours, so you can power through your spreadsheets, then get a powerlifting session in after.
The studious option: Public libraries
While not the best option if your job involves a lot of Zoom meetings or customer phone calls, the library is the perfect (and free) spot for some quiet concentration.
The scenic option: Museums
You may need to purchase admission, but museums are another solid option for some quiet work, coffee and art gazing.
The full-office experience: Coworking spaces
If you don't mind the splurge, or you really need some dedicated office time, coworking spaces are another good choice.
The friendly option: Someone else's house
Passes to coworking spaces can be pricy, but there's always the DIY option — a friend's house.
Remote work doesn't have to be dull
Getting out and about can open you up to new experiences, new ideas and new perspectives, while also being a boost to your productivity. Expand your horizons and give it a go.